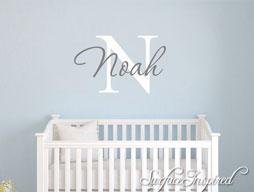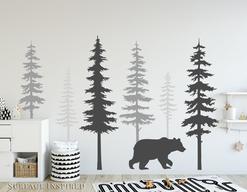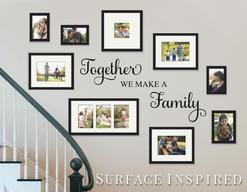 Wall Decals
Wall decals are made out of vinyl and are fully removable. Large selection of nursery wall decals, name decals, tree decals and lots of different shapes and patterns to choose from. Our wall decals are fully custom so you can personalize any of our nursery decals, change colors and mix and match designs.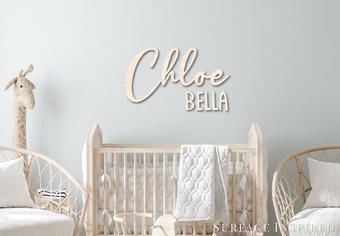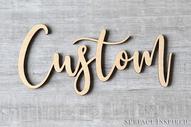 Wooden Signs
Wooden name signs & wooden letters are laser cut from natural birch wood (No MDF). Wooden signs are perfect for nursery, kids rooms, birthdays, weddings, or any other occasion. Personalize your wooden name signs and letters with over 25 designer fonts and paint it in any color you want. If you are looking for a custom sign, let us know and we can laser cut any shapes, logos or designs.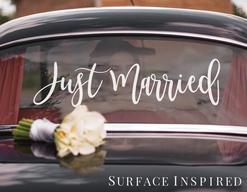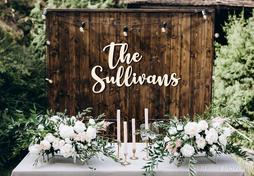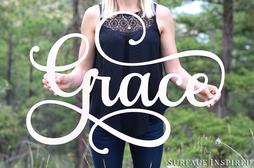 Wedding Decor
Elegant wedding decor for your one of a kind wedding. Fully custom floor decals, last name wooden signs and lots of different "welcome to our wedding" vinyl templates for chalkboard signs.